Professional Doula offering services to enhance your childbearing year that include childbirth preparation, labour, birth and postpartum support, as well as perinatal therapeutic counselling with a focus on the mind, body, and spirit integration for wellness.
Jillian Hand, MSW, CD/PCD(DONA) Birthing From Within® Mentor
---
Following the Birthing From Within® model, Hand to Heart exists to inspire and teach expectant and new parents to:
• Prepare for birth as a Rite of Passage.
• Understand the power and life-long impact that "birthing from within" offers all participants in birth.
• Co-create holistic prenatal care that is informative, transformative, and builds a foundation for birthing in awareness in our birth culture, whatever the birth location or outcome or events of the birth.
• Prevent or minimize emotionally difficult births (for parents and professionals) through compassionate, honest preparation.
• Honour and use the power of Birth Story telling and listening.
Deciding to work with Jillian as our birth doula was hands-down the best investment we could have made in our birth.Thea, first-time mom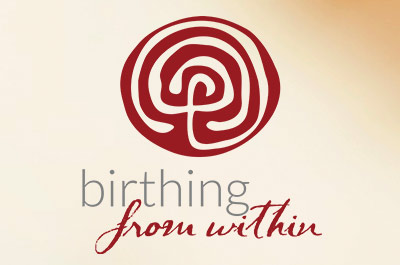 ---
Childbirth Classes
---
Birthing From Within classes encourage women and their partners to embrace childbirth as a meaningful and profound rite of passage.
---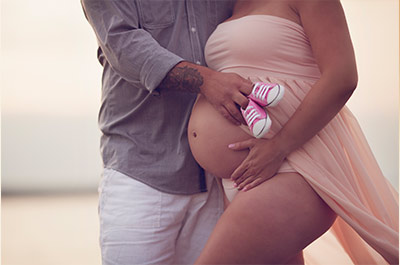 ---
Birth Doula
---
Empower and assist women and their partners in getting the most out of their birth experience.
---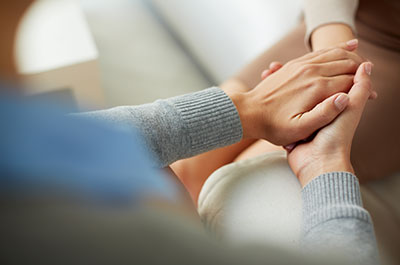 ---
Birth Story Medicine
---
Giving Birth is one of the most powerful and profound events of your life, and, no matter the outcome, it can be infused with negative feelings.
---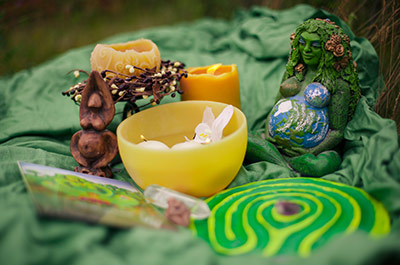 ---
Mother Blessings
---
A Mother's Blessing is a beautiful alternative / addition to a baby shower that focuses on honouring the mother and her journey through birth and into motherhood
---
In the early days after our daughter's birth, Jillian offered so much support, encouragement, and advice: on breastfeeding, infant care, and – crucially, mama care (not to mention some really great soup!).Rebecca and Adam, first-time parents